Giving
Bring you all the tithes into the storehouse, that there may be meat in my house, and prove me now herewith, said the LORD of hosts, if I will not open you the windows of heaven, and pour you out a blessing, that there shall not be room enough to receive it. – Malachi 3:10
You can now make donations to First Baptist Church – South Richmond anywhere, anytime with three steps on your smartphone or a few steps on this website!
TWO WAYS TO GIVE ONLINE
1. Tithes & Offering
2. Givelify
Please click on the button below to begin your online transaction.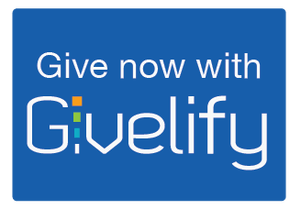 We are using the secure Givelify service that provides you the following benefits:
1. It's safe and secure transactions
2. You get immediate confirmation
3. You can track your donations.
TEXT TO GIVE
Text To Give: 804-294-2218. Set up a one time profile and give tithes and offerings within seconds.
TITHE CALCULATOR
If you need assistance calculating your tithe amount, please click here to use an online tithing calculator.